Multichannel customer engagement and loyalty system
Retail industry going through significant changes for the last few years where bricks and mortars model become one of many channels that customer may interact with you. Although that more than 60% of sales transaction still happen in the retail shop, the added up amount of year to year growth of sales transaction from online or alternative channels has been growing stadily which become more and more important to the retailers.
​
Rewardly design with multi-channels customer engagement in mind, so that your customer will enjoy same experience and benefits whenever they buy from you.
Not using a compatible app that integrated with Rewardly? No worry. Rewardly have you covered with Rewardly store app that you can help customer to redeem a reward or checkout for the product they purchased.
​
Rewardly store app let you connect with customer Rewardly app conveniently using a phone or iPad. It is super easy to operate and give you all information you need to know about your customer right at your palm.
​
Super charged your customer engagement process today with Rewardly.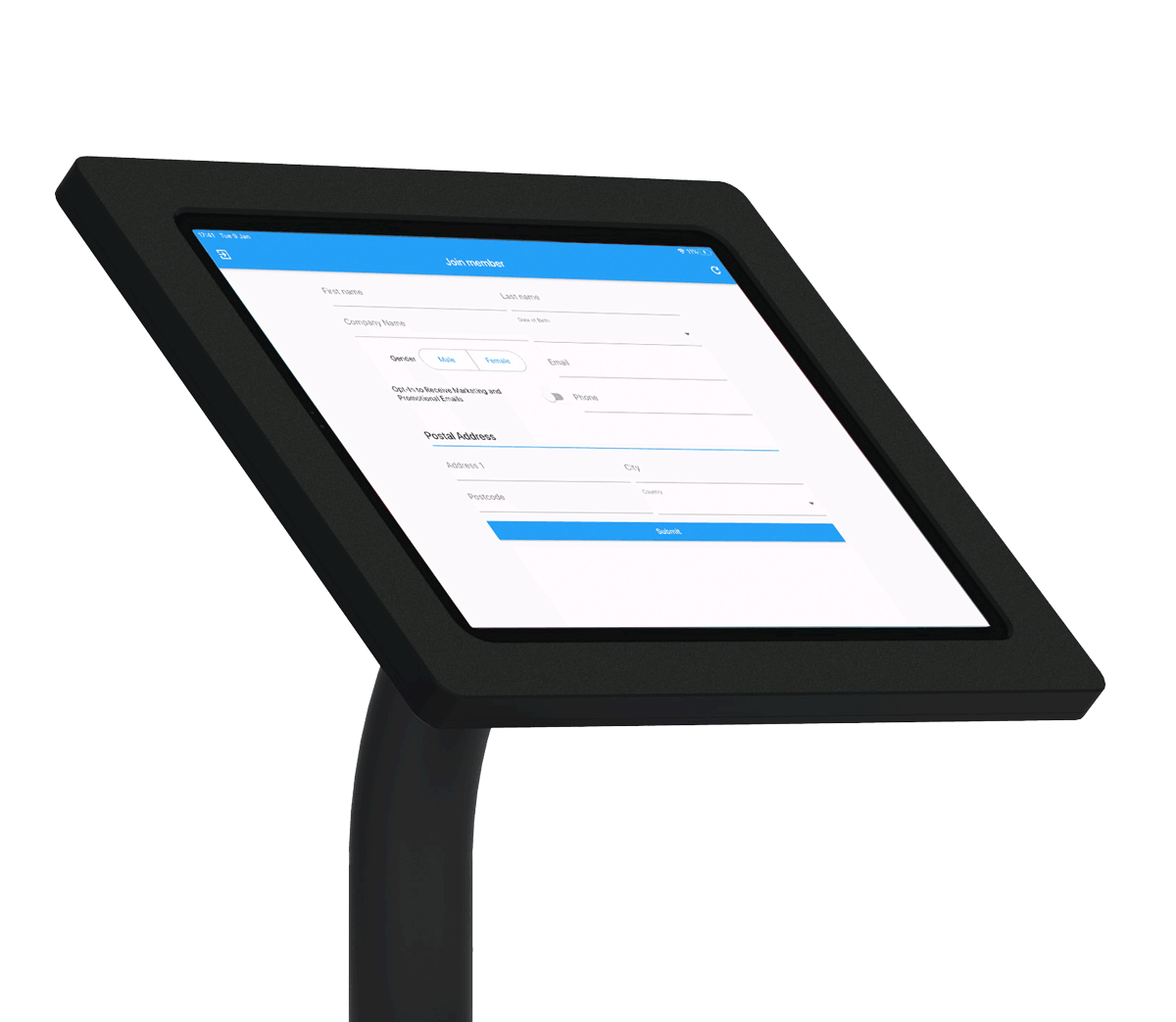 The streamline front end process came from the powerful engine that we build at the backend. Rewardly Admin the the heart of Rewardly cloud. It build to help business owner like you to understand the opportunity and risk of your business, It elaborate with the granularity of insight that you should know to made and informative decision in a holistic approach and deliver the result you seeking.
​
Rewardly Admin provide you with intuitive user interface that help you to prepare, test and launch a campaign with the estimation cost before you start. And it help to collect the response from your customers to give you real time data.
​
Are you struggling with your business because of the ability to attain and retain customers? Perhaps it is time for you to find a solution that can help you. Contact us to day to learn more.