A smarter way to build and engage your customer database
Building customer relationship is an important strategy for retail and f&b business. But it is take professional software and complex process to achieve a sustainable and good result. Reeward is built to solve this problem by making the entire customer engagement process more seamless and efficient for you.
​
With Reeward, you can easily connect to you current apps and share it with your customers. You can create different engagement promotion that your customer can participate anywhere they are to produce a greater impact of every promotion that you launched.
​
Start register Reeward today for free and build an awesome customer experience for your brand!
Not using a compatible app that integrated with Reeward? No worry. Reeward have you covered with Reeward store app that you can help customer to redeem a reward or checkout for the product they purchased.
​
Reeward store app let you connect with customer Reeward app conveniently using a phone or iPad. It is super easy to operate and give you all information you need to know about your customer right at your palm.
​
Super charged your customer engagement process today with Reeward.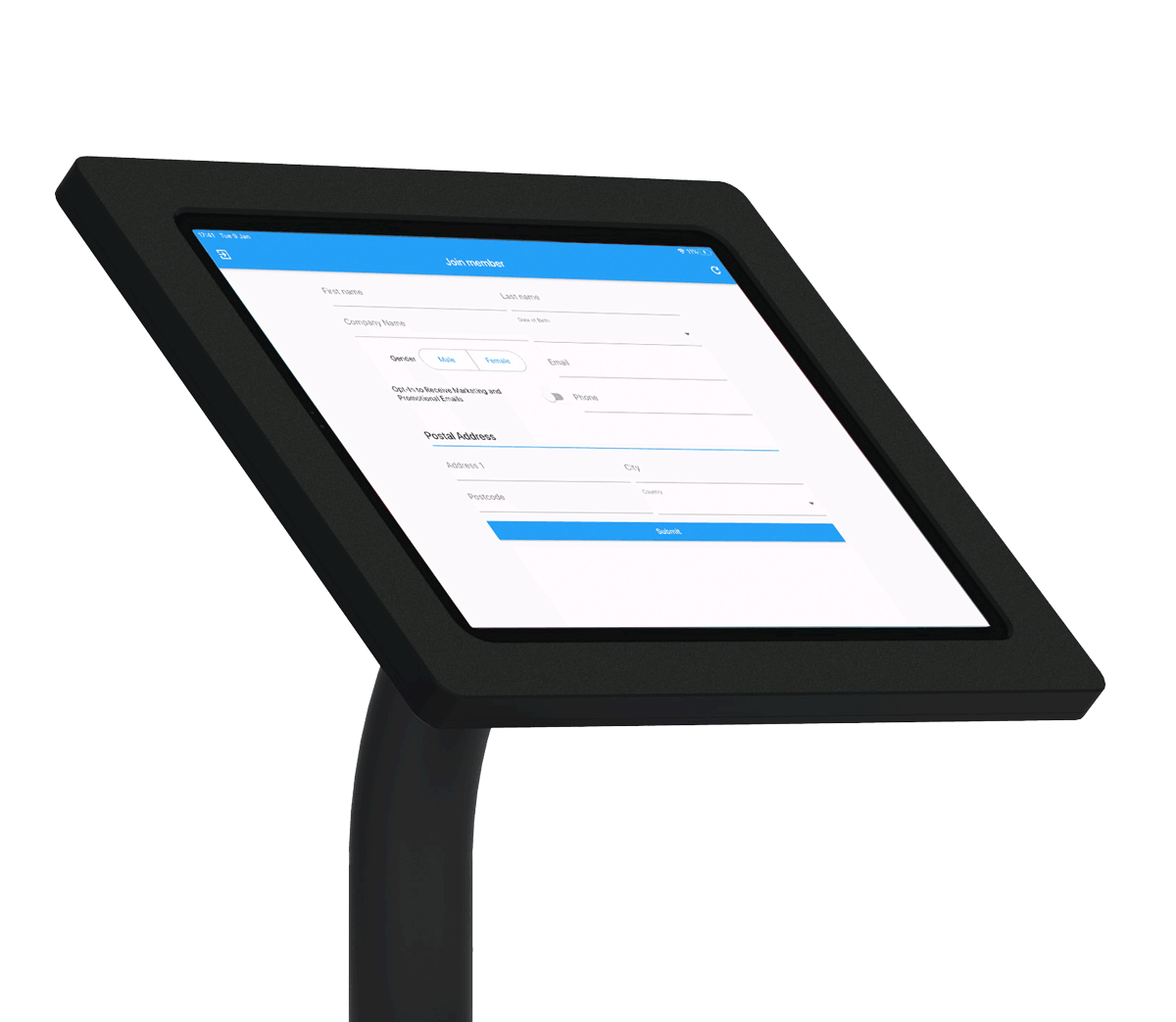 The streamline front end process came from the powerful engine that we build at the backend. Reeward Admin the the heart of Reeward cloud. It build to help business owner like you to understand the opportunity and risk of your business, It elaborate with the granularity of insight that you should know to made and informative decision in a holistic approach and deliver the result you seeking.
​
Reeward Admin provide you with intuitive user interface that help you to prepare, test and launch a campaign with the estimation cost before you start. And it help to collect the response from your customers to give you real time data.
​
Are you struggling with your business because of the ability to attain and retain customers? Perhaps it is time for you to find a solution that can help you. Contact us to day to learn more.